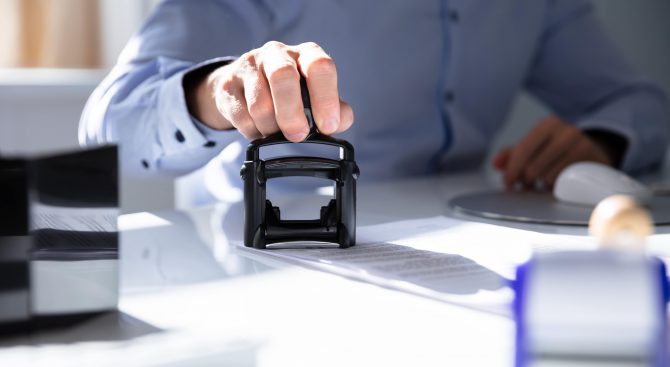 What is an ATA Carnet?
Posted on July 19 2022


An ATA Carnet is an international customs document that allows goods that are going to an exhibition or trade show to be temporarily imported into a country that is part of the Carnet system.
The three categories of goods covered by a Carnet are:
Commercial samples or goods which are to be shown or demonstrated to potential buyers e.g. jewellery, clothing etc.
Goods for presentation or use at trade fairs, shows, conferences or works of art to be exhibited at galleries and museums etc.
Professional equipment e.g. tools and equipment required to perform commercial activity abroad, goods for testing and evaluation, theatrical effects, orchestras, racing vehicles, broadcasting equipment, specially adapted vehicles, horses for racing purposes, commercial shows or breeding.
Countries within the system have varying requirements and rules relating to Carnets. It is important to check the conditions set out by each country to minimise the risk of being exposed to a claim from foreign customs.
Why are Carnets required?
A Carnet is a passport for goods. It is designed to simplify the customs procedure by allowing one document to be used for clearing customs in countries that are part of the Carnet system.
Find out what countries are included in the ATA Carnet system.
A Carnet is valid for 12 months from the date of issue. It allows the goods shown on the Carnet to be moved as many times as required within this time period to any of the countries that have been applied for.
What is the Carnet procedure?
A Carnet can be applied for online via the London Chamber of Commerce and Industry (LCCI). Once the application has been correctly completed and the relevant charges have been paid, the Carnet will be issued. It is then be posted to the applicant or can be collected from the issuing office.
How much does an ATA Carnet cost?
The total cost to issue a Carnet varies depending on a range of factors, including: goods covered, countries applied for and number of transits included in the itinerary. Carnet holders are also required to provide a Carnet security which relates to the value of the goods being exported. This is to guarantee to foreign customs that all duties, taxes etc. will be paid if the conditions of the Carnet are breached and the Carnet holder is unable to pay the charges.
Forms of security that are accepted by the LCCI are: a refundable cash deposit or banker's draft of the full security amount, a bank guarantee issued by a bank, or a non-refundable Carnet Security Scheme (CSS) Guarantee issued in-house by the LCCI.
What information needs to be provided for a Carnet?
Details of the Carnet holder, including the company who is responsible for any charges if the Carnet is misused.
Details of the person travelling with the goods.
Intended use of the goods.
An itemised list of all goods with specific descriptions. There are specific requirements for different types of goods so it is important to check what is needed for each item.
A full itinerary, including the number of exits, transits and visits.
What happens if the Carnet is used incorrectly?
If the Carnet has been misused, a business or individual can be exposed to claims from foreign customs which can total thousands of pounds.
If you have a project that requires export or import, our expert customs brokerage service will ensure that your goods are processed and released by customs as efficiently as possible. We are able to assist with all necessary documents, taxes, duties and payments, protecting you from costly errors and taking the hassle out of the process.
Get in touch with one of our friendly team members to discuss your requirements and find out how we can help you.