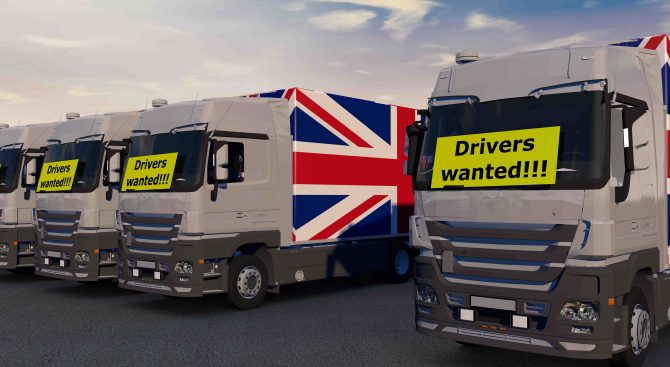 Budget announcement pledges £32.5 million to improve conditions for HGV drivers
Posted on November 02 2021


Funding to create European-style lorry parks has been announced to attract HGV drivers back to work.
The announcement pledged £32.5 million to improve lorry park facilities, specifically showers, toilets and security, as well as freezing vehicle excise duty (VED) for HGVs.
According to the Road Haulage Association (RHA), there was a systemic shortage of 60,000 drivers before the pandemic. Poor driver facilities has been one of the key reasons for people leaving the sector, as well as unsociable hours. Further, as travel became restricted last year and large parts of the economy shut down, many European drivers left the UK and very few returned.
With 25,000 fewer candidates passing their test in 2020 than in the previous year, the pandemic also created a large backlog in HGV driver tests. The lorry driver shortage is now estimated at 100,000 people (RHA) and has contributed to the severest supply chain crisis in decades.
After its initial suspension from August 2020 to July 2022, Rishi Sunak also announced that the road user levy will be extended for a further year until 2023. The HGV road user levy is a time-based charge of up to £1,000 per year or £10 per day applying to all vehicles weighing 12 tonnes or more.
It was announced that 5,000 HGV drivers will be able to come to the UK to work for three months in the run-up to Christmas, providing short-term relief for the haulage industry. A further 5,500 visas for poultry workers will also be made available for the same short period, to avoid further pressures on the food industry during this exceptional period.
Find out more about our road haulage service, or contact us to discuss your project.