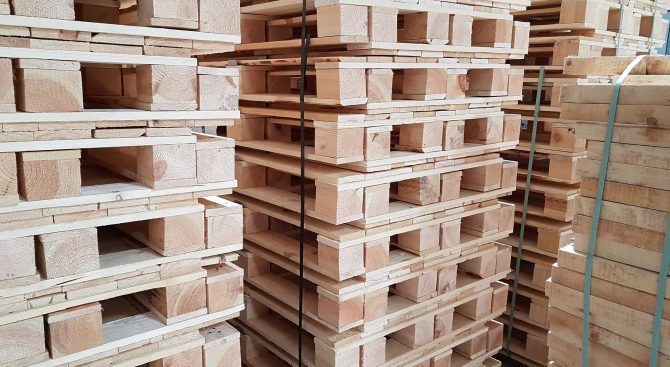 BREXIT demands packaging compliance with ISPM15
Posted on December 01 2020


With only one month to go until the UK leaves the customs union, it is important to understand how the changing rules will impact upon the import and export procedures within your business.
From the 1st January 2021, it is a requirement that all timber used in packaging must be ISPM15 treated whether it is being imported from or exported to the European Union (EU). Currently ISPM15 rules do not apply to wooden packaging being transported within the EU.
What are ISPM15 Regulations?
ISPM is the International Standard for Phytosanitary Measures. ISPM15 is a global regulation intended to prevent the spread of plant diseases and pests through wooden packaging materials.
ISPM15 regulations state that all timber used in packaging must be de-barked and heat treated to 56° for at least 30 minutes.
The timber packaging must then be branded with the appropriate ISPM15 mark to show that it complies with the regulation. This proves that the wood has been heat treated and is therefore free of pest infestations.
What happens if packaging isn't branded according to ISPM15 regulations?
Failure to display the appropriate ISPM15 markings could result in fines, delays and additional costs to treat the timber before the package can be delivered. On some occasions, the package will be returned to the shipper at the shipper's expense.
Our promise
All of our timber is heat treated to meet international ISPM15 standards for worldwide export which prevents the spread of plant pests and diseases by using specially treated wooden packaging material (WPM). We provide solutions that work, with safety and quality at the forefront of our business. Find out more about our customised case making solutions.
Contact us if you would like a quotation, or call us on +44 (0)191 204 3700.